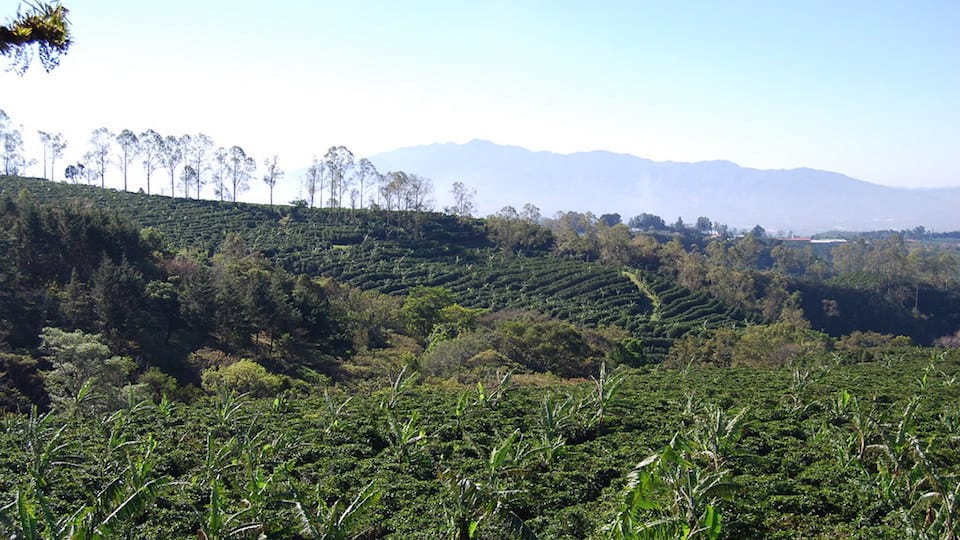 We explain the differences, and why neither is necessarily better. In the end, you'll probably want to try both.
Read More »
We're here to help you make and enjoy better coffee. We aren't coffee snobs, but if you want to become one, this isn't a bad place to start. Please know that as an Amazon Associate, I earn from qualifying purchases. You can sign up for our occasional newsletters below.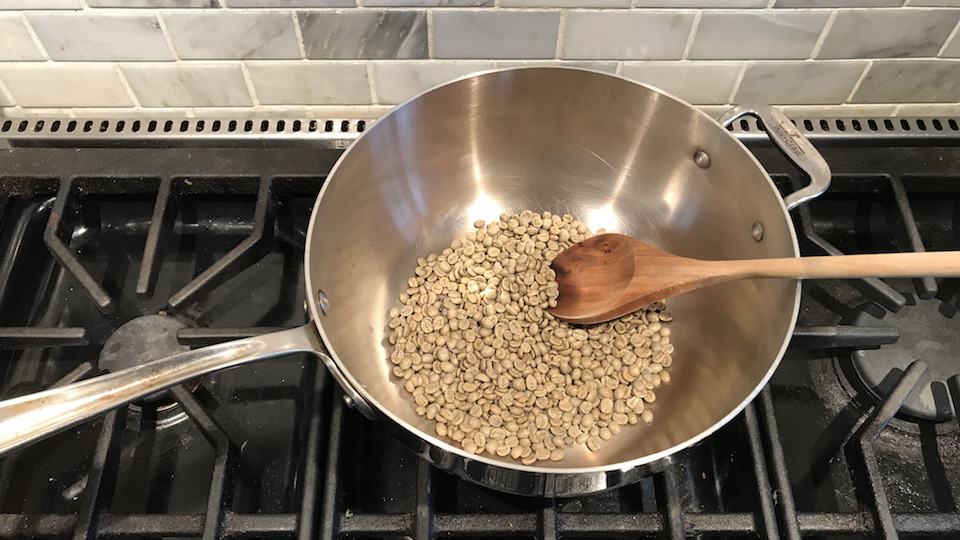 We'll cover the basics, tell you what you need to get started, and introduce you to two easy methods.
Read More »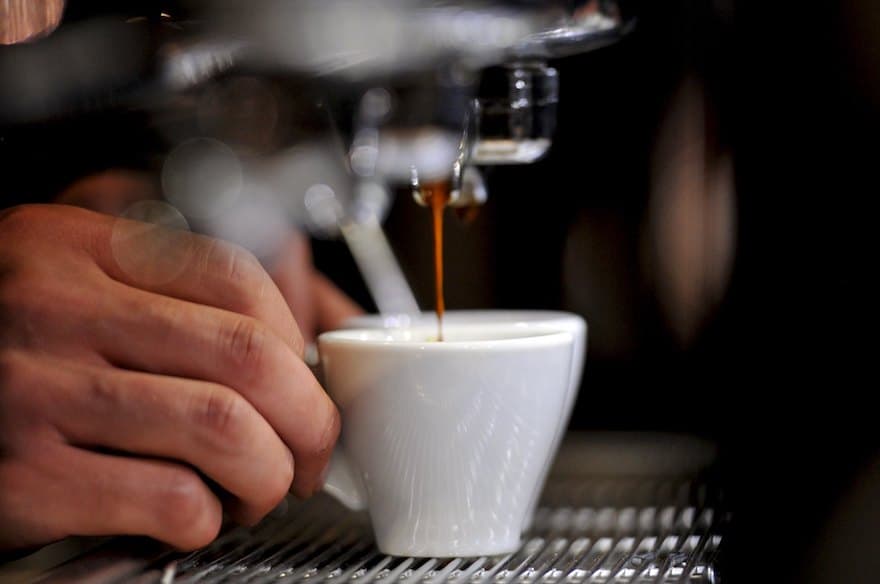 We asked 13 top baristas and coffee professionals for their advice on the best path to a career in coffee.
Read More »
Let us teach you how to get the strongest, most full-bodied cup you possibly can out of your AeroPress.
Read More »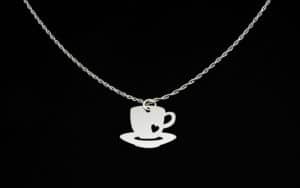 Coffee is more than a beverage, it's a passion. Help your sweetheart indulge their passion with one of these great Valentine's gifts for coffee lovers.
Read More »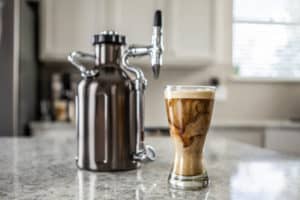 Which of this year's crowdfunded inventions will become mainstays in the kitchens of coffee lovers for years to come? We're betting on these.
Read More »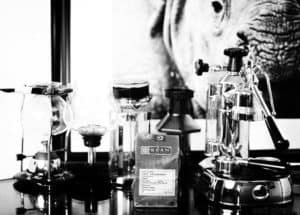 Find out which machine can make you high-end espresso at the lowest price point—or just splurge on the very best.
Read More »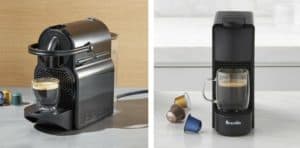 You can now find bargains on the discontinued Nespresso Inissia, but how does it compare to its replacement, the Essenza Mini?
Read More »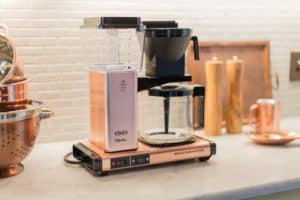 We explain the most important feature choices that should guide your decision, and steer you toward the right model based on your choices.
Read More »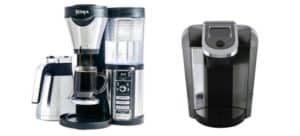 We dive into the two big differences—and a few of the less obvious ones—in this comparison of Ninja Coffee Bar vs. Keurig.
Read More »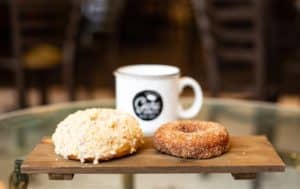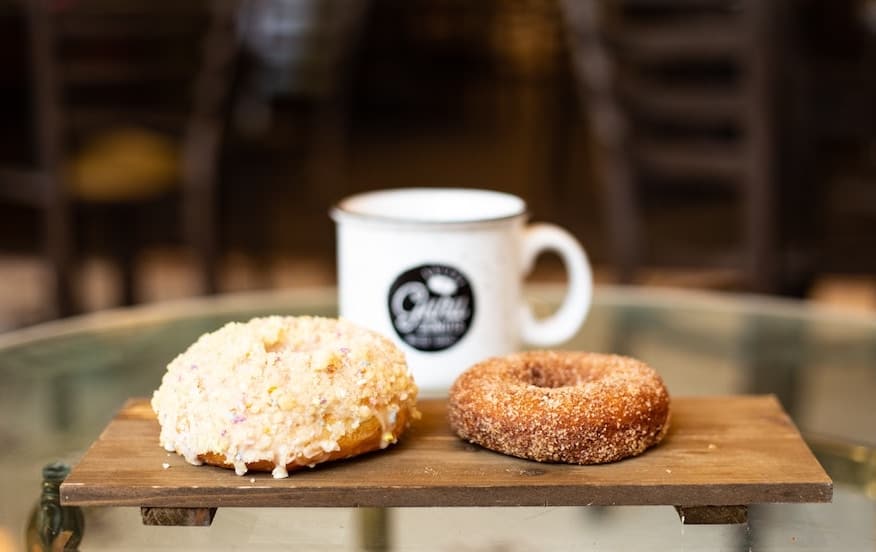 We cover the classics, but also slip in a couple of sandwiches you might not expect.
Read More »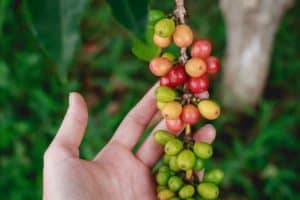 Coffee species are particularly vulnerable to extinction because they occur in a small number of small geographic ranges.
Read More »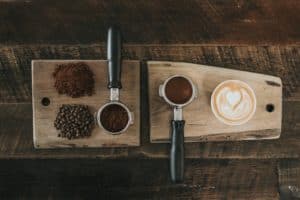 Caffeine is our favourite drug. But if we miss out on our fix, it can be a real headache, in more ways than one.
Read More »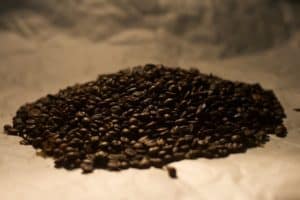 The English came up with the name, and it has nothing to do with where the beans were grown. Here's all you need to know about French roast coffee.
Read More »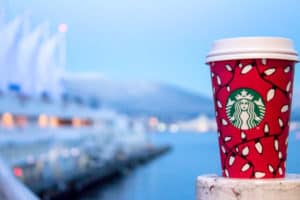 A survey of British Columbians showed that men drink a bit more take-out coffee than women, and Tim Hortons rules the north.
Read More »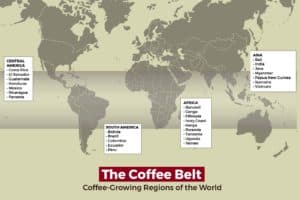 From continent to continent and from farm to farm, coffee's flavor owes much to the place where it's grown.
Read More »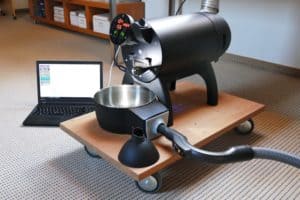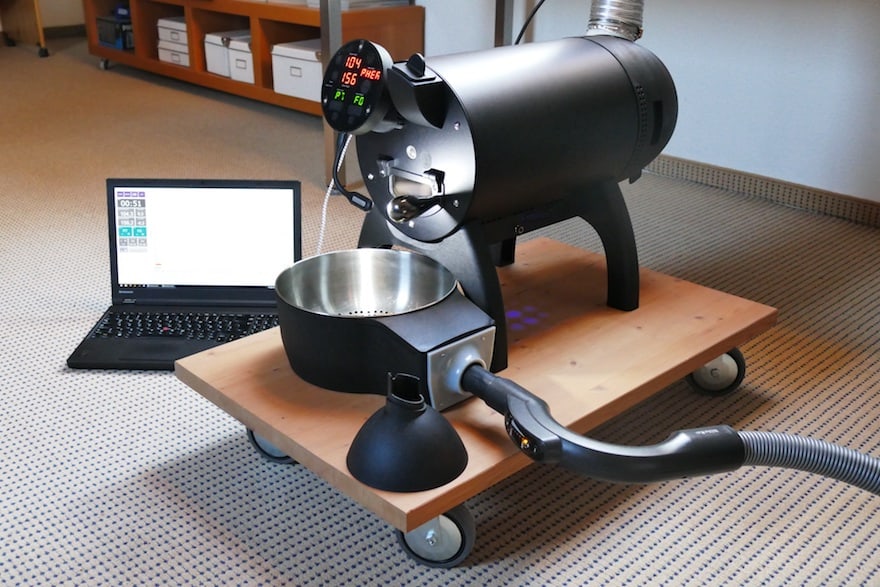 Rather than choose just one, we pick a model for the novice, the intermediate roaster, the advanced roaster, and the semi-pro.
Read More »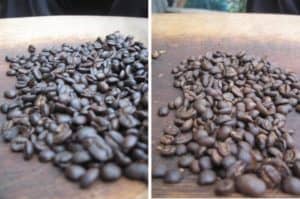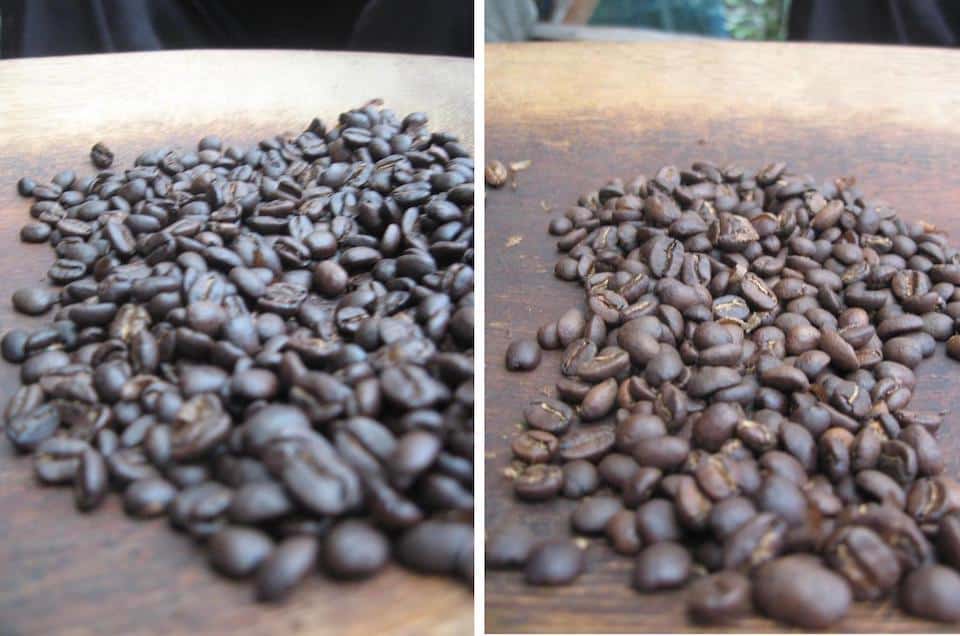 Learn how the degree of roasting affects the chemistry of a coffee bean, and most importantly the taste.
Read More »