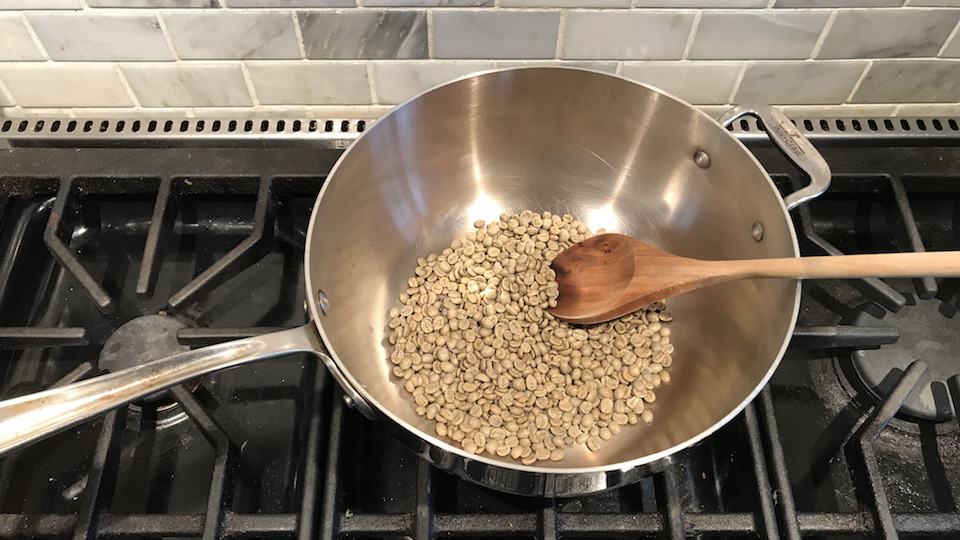 We'll cover the basics, tell you what you need to get started, and introduce you to two easy methods.
Read More »
We're here to help you make and enjoy better coffee. We aren't coffee snobs, but if you want to become one, this isn't a bad place to start. Please know that as an Amazon Associate, I earn from qualifying purchases. You can sign up for our occasional newsletters below.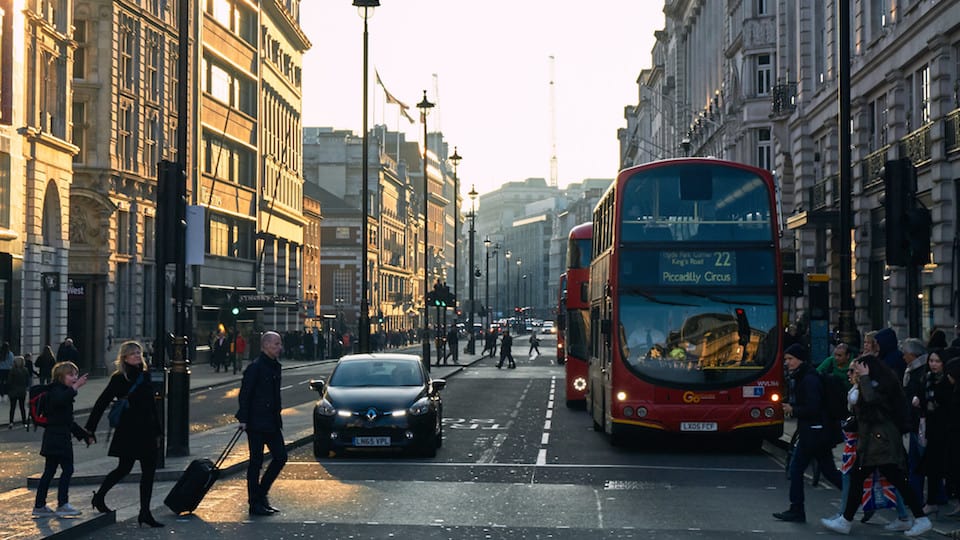 Learn 31 fascinating facts about coffee, including the name of Starbucks' first café and which country drinks the most per capita.
Read More »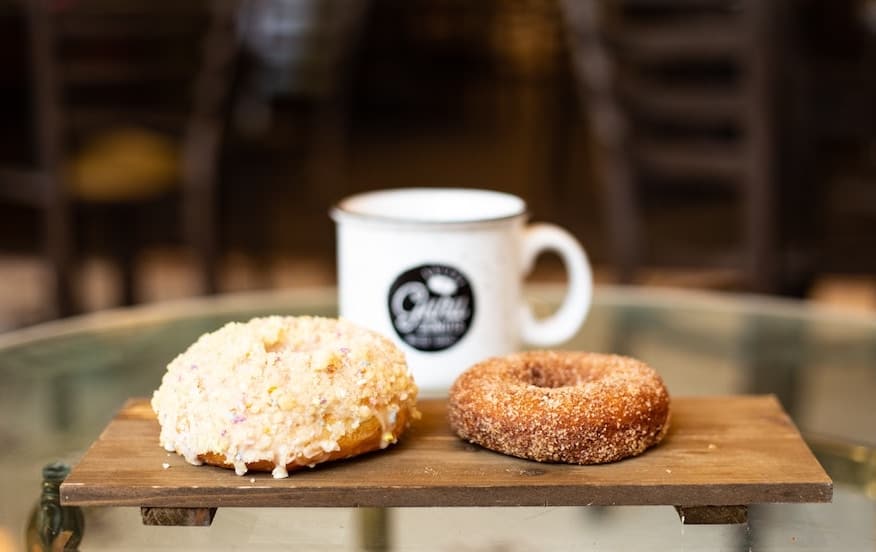 We cover the classics, but also slip in a couple of sandwiches you might not expect.
Read More »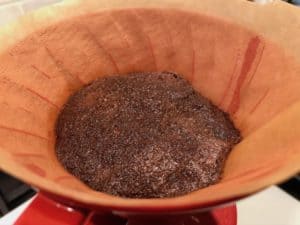 We explain why the 30 seconds it takes for your coffee to bloom is time well spent.
Read More »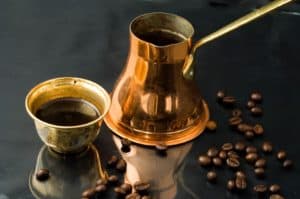 Turkish coffee is a unique style of coffee that requires a special grinder to make. Here we look at the best Turkish coffee grinders available.
Read More »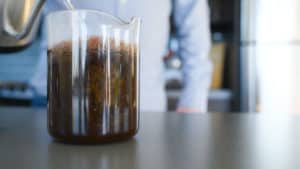 We recommend two of the best French press coffee grinders—one electric and one manual—and tell you why they're our picks.
Read More »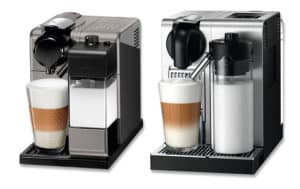 It's a step up in price from the Nespresso Lattissima Touch to the top-of-the-line Lattissima Pro, but is it worth it?
Read More »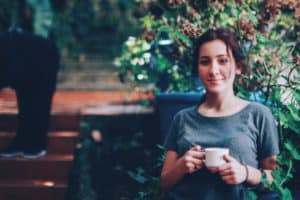 Low acid coffee brands can help alleviate the problems coffee causes for some people, such as acid reflux or damage to tooth enamel.
Read More »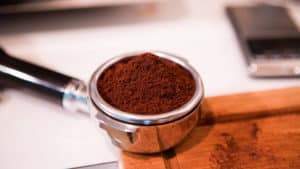 Eight great beans we recommend for espresso. You can find them online today and begin brewing next week.
Read More »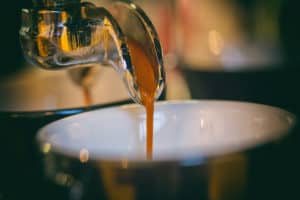 To get great value for money in a home espresso machine, you first need to look in the mirror.
Read More »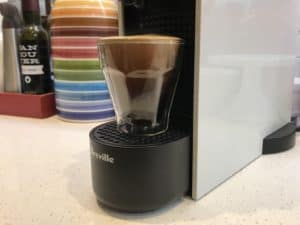 Stretch out your enjoyment of your morning espresso with this cup that sits somewhere between an espresso and an Americano.
Read More »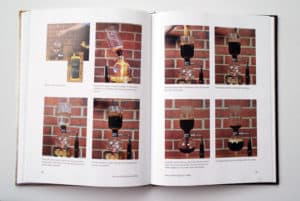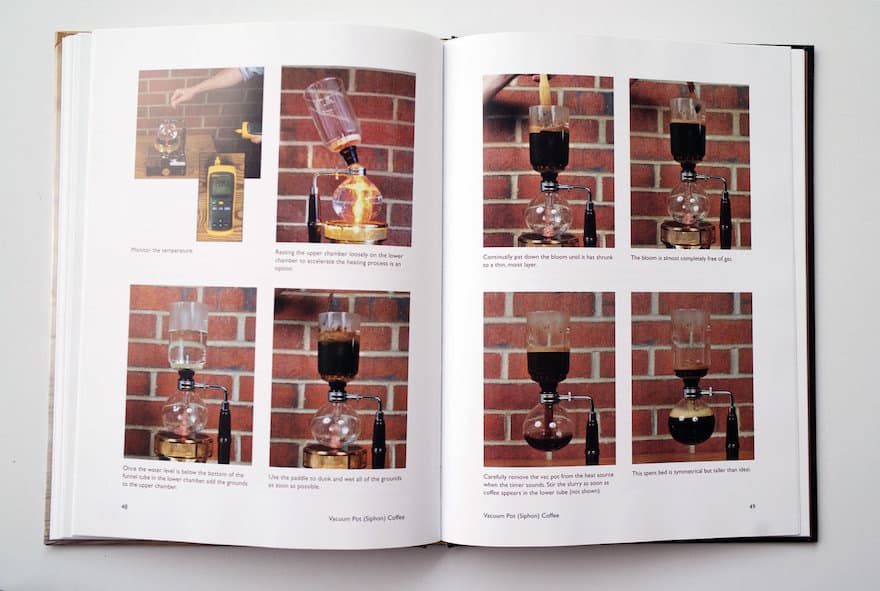 The more you learn about coffee, the more you want to know. We've picked the best books about coffee for those who want to dive deep.
Read More »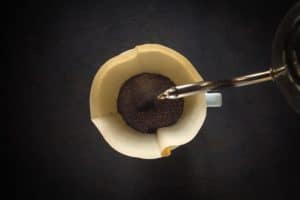 Cone or basket? Paper or metal? Bleached or unbleached? Just as coffee filters clear up your coffee, we're here to clear up coffee filters.
Read More »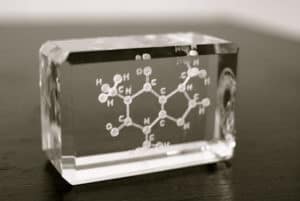 Caffeine Informer has become the go-to source for coffee lovers who want to know how much caffeine they're pumping into their system—and whether it's safe.
Read More »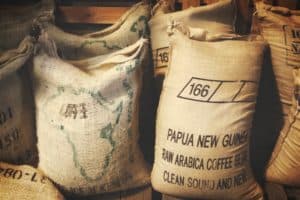 Arabica coffee is the species that today delivers 60 per cent of all coffee beans sold worldwide. Here's how it happened.
Read More »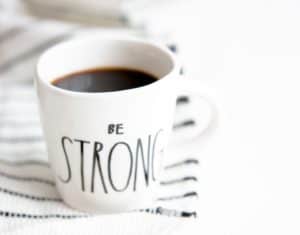 Researchers found the answer by brewing coffee several different ways: espresso, moka pot, French press, pour-over, AeroPress and cold brew.
Read More »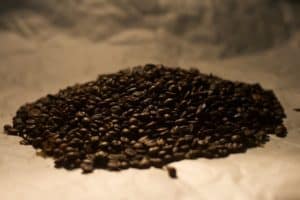 The English came up with the name, and it has nothing to do with where the beans were grown. Here's all you need to know about French roast coffee.
Read More »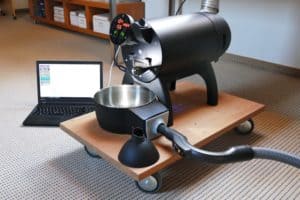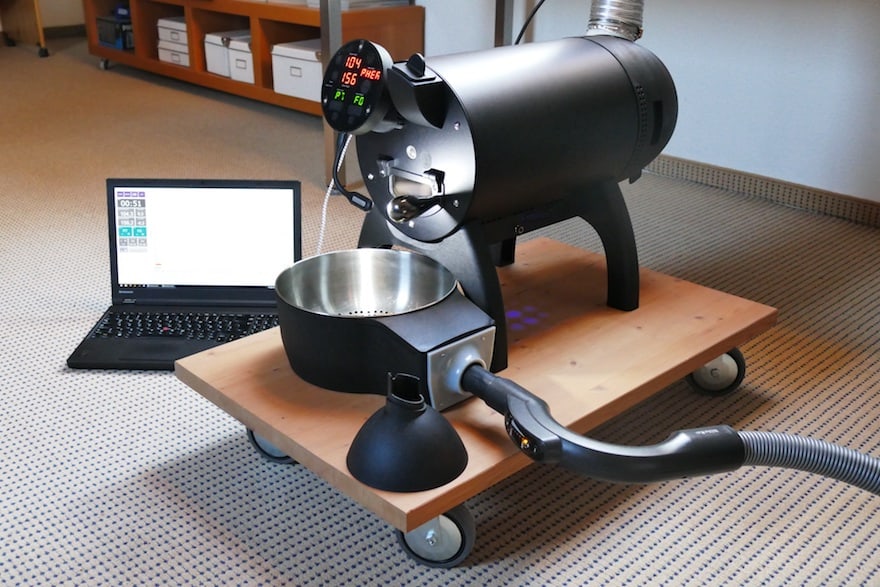 Rather than choose just one, we pick a model for the novice, the intermediate roaster, the advanced roaster, and the semi-pro.
Read More »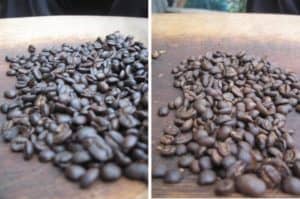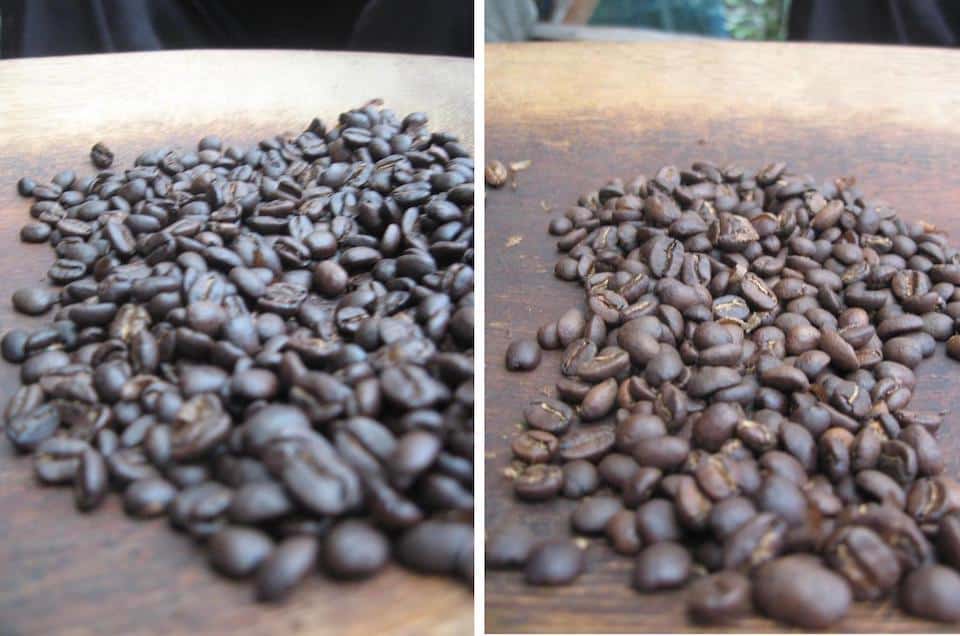 Learn how the degree of roasting affects the chemistry of a coffee bean, and most importantly the taste.
Read More »