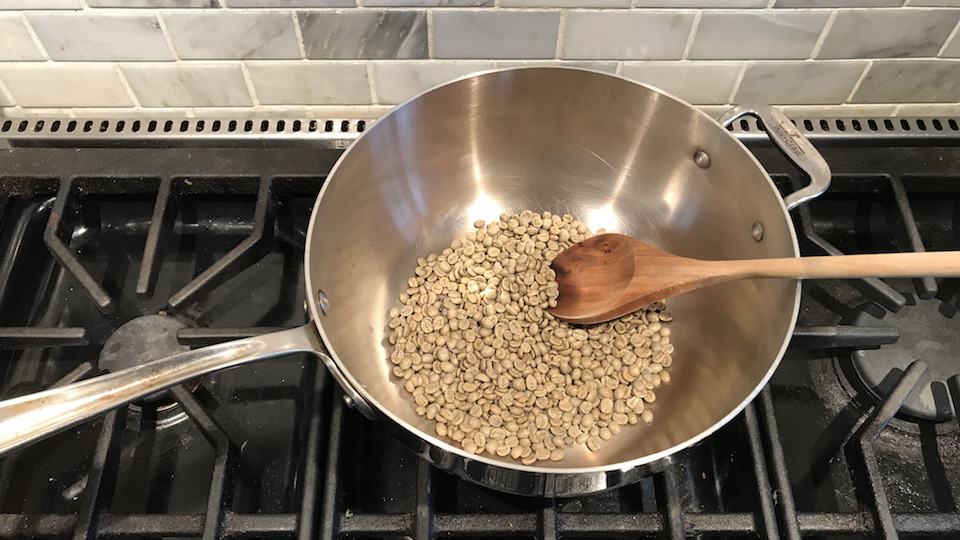 We'll cover the basics, tell you what you need to get started, and introduce you to two easy methods.
Read More »
We're here to help you make and enjoy better coffee. We aren't coffee snobs, but if you want to become one, this isn't a bad place to start. Please know that as an Amazon Associate, I earn from qualifying purchases. You can sign up for our occasional newsletters below.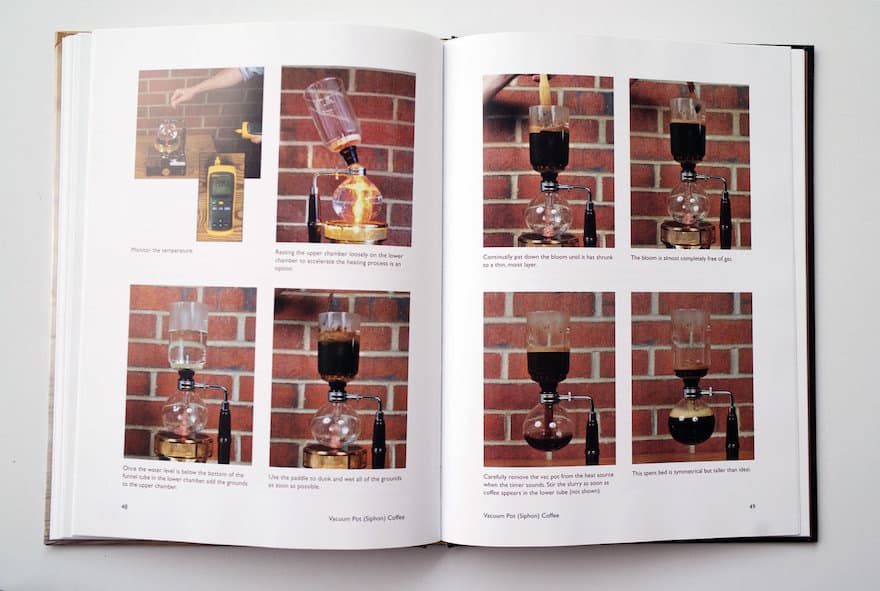 The more you learn about coffee, the more you want to know. We've picked the best books about coffee for those who want to dive deep.
Read More »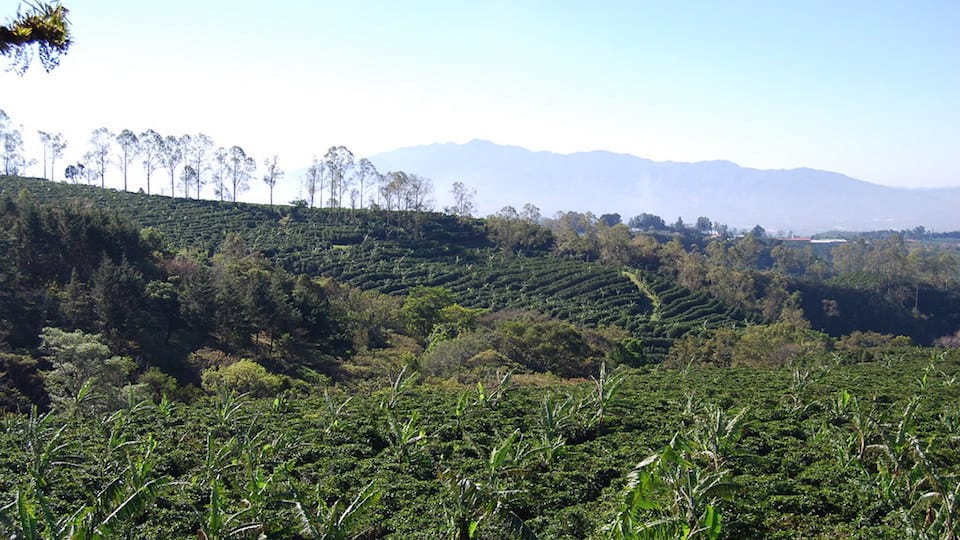 We explain the differences, and why neither is necessarily better. In the end, you'll probably want to try both.
Read More »
Let us teach you how to get the strongest, most full-bodied cup you possibly can out of your AeroPress.
Read More »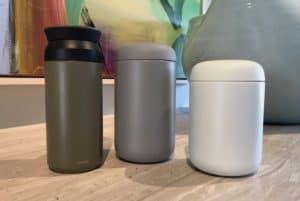 The new Carter Everywhere Mug by Fellow is a stylish new addition to the travel mug market. Let's see how it stacks up against our favorite, the Kinto Travel Tumbler.
Read More »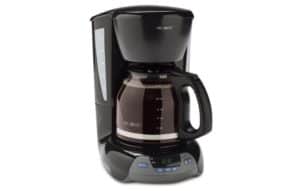 Even the best coffee makers under $50 won't last as long as their more expensive cousins, but you shouldn't have to compromise on taste or ease of use.
Read More »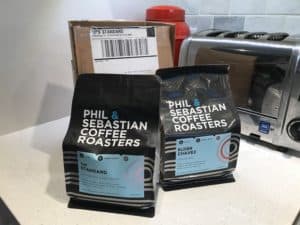 We let Phil & Sebastian Coffee Roasters surprise us with a delivery. Learn how it went, and how you can build your own coffee subscription.
Read More »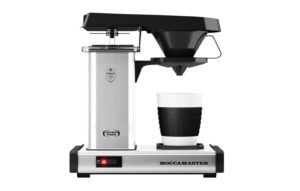 The search for a single serve coffee maker becomes a little more challenging if you don't want pods. Here we present the best options in both manual and automatic brewers.
Read More »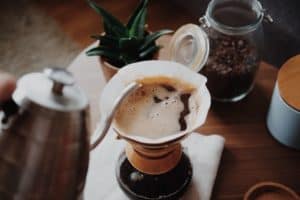 Let's go over what distinguishes the two pour-over brewers from each other, so you can choose the one that's right for you.
Read More »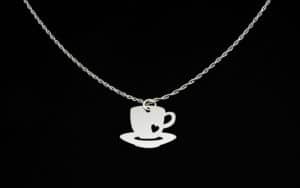 Coffee is more than a beverage, it's a passion. Help your sweetheart indulge their passion with one of these great Valentine's gifts for coffee lovers.
Read More »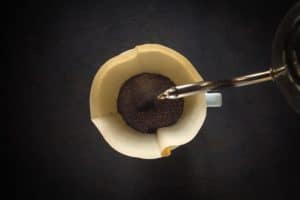 Cone or basket? Paper or metal? Bleached or unbleached? Just as coffee filters clear up your coffee, we're here to clear up coffee filters.
Read More »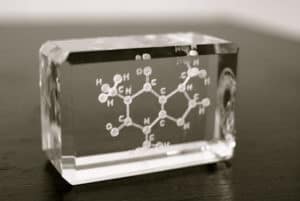 Caffeine Informer has become the go-to source for coffee lovers who want to know how much caffeine they're pumping into their system—and whether it's safe.
Read More »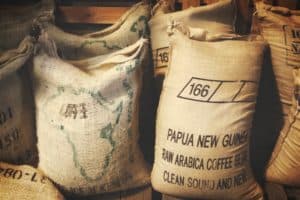 Arabica coffee is the species that today delivers 60 per cent of all coffee beans sold worldwide. Here's how it happened.
Read More »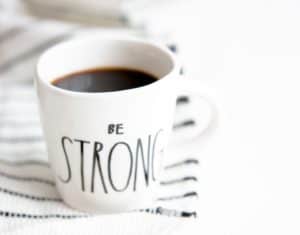 Researchers found the answer by brewing coffee several different ways: espresso, moka pot, French press, pour-over, AeroPress and cold brew.
Read More »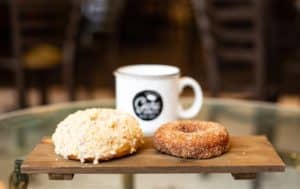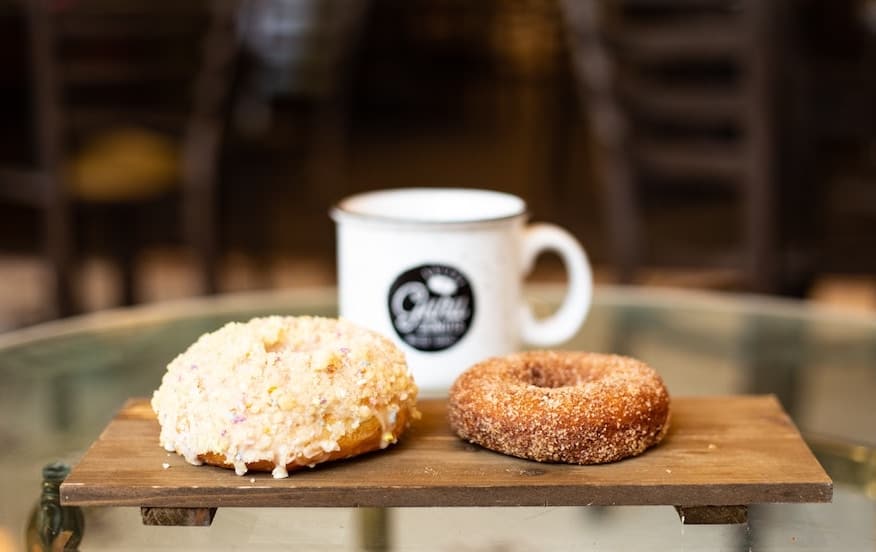 We cover the classics, but also slip in a couple of sandwiches you might not expect.
Read More »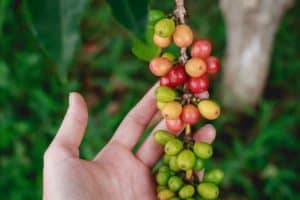 Coffee species are particularly vulnerable to extinction because they occur in a small number of small geographic ranges.
Read More »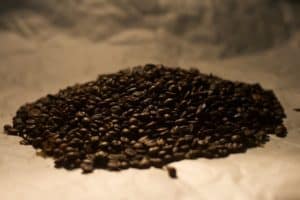 The English came up with the name, and it has nothing to do with where the beans were grown. Here's all you need to know about French roast coffee.
Read More »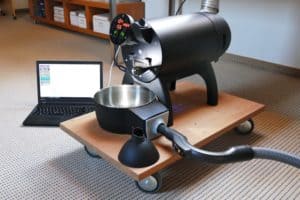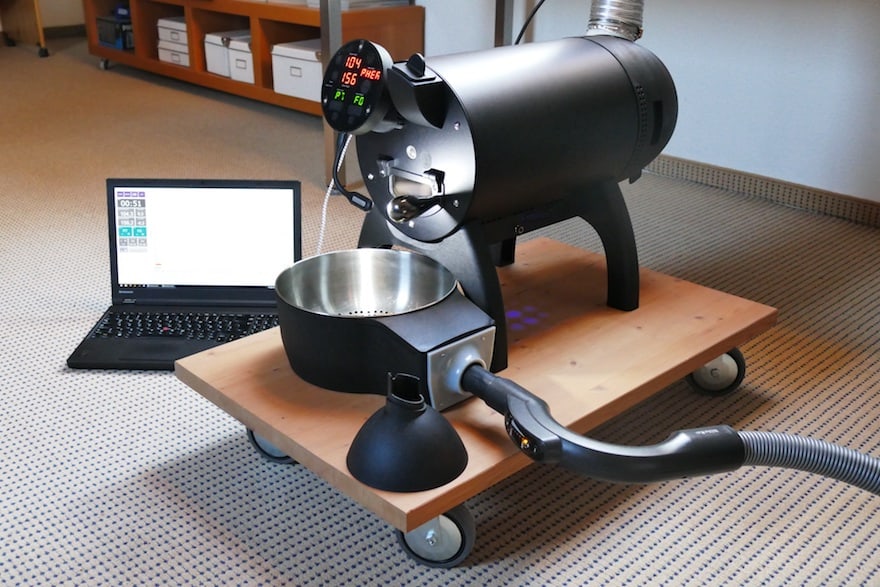 Rather than choose just one, we pick a model for the novice, the intermediate roaster, the advanced roaster, and the semi-pro.
Read More »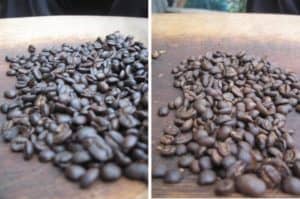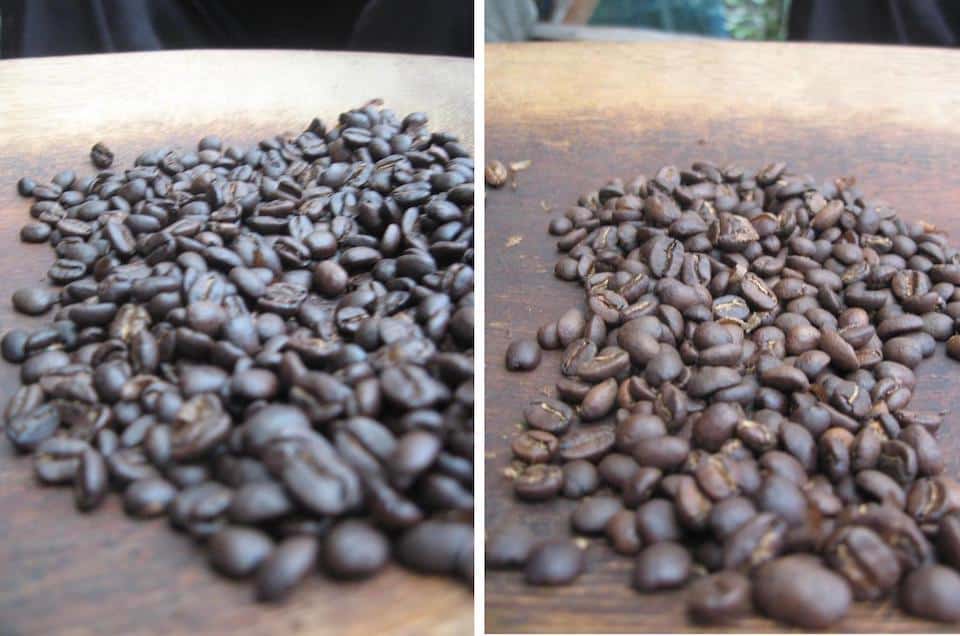 Learn how the degree of roasting affects the chemistry of a coffee bean, and most importantly the taste.
Read More »