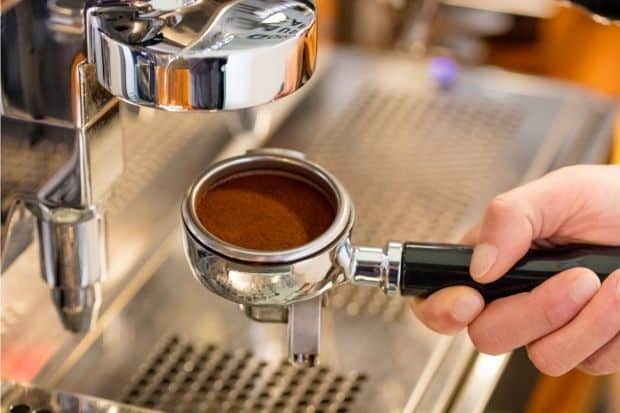 Portafilter size does matter—for these important reasons.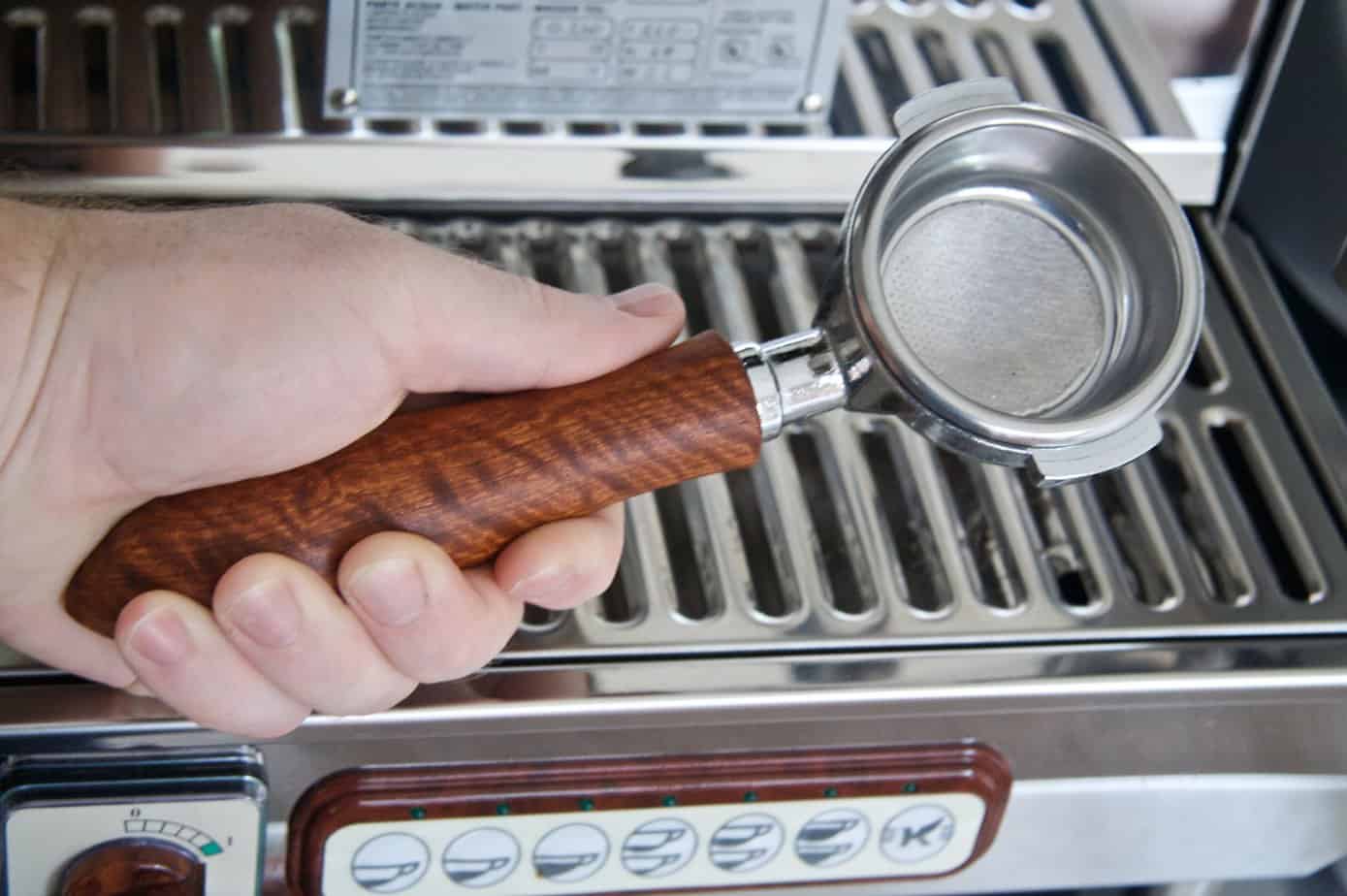 A pressurized portafilter distinguishes itself from a non-pressurized portafilter by adding extra pressure immediately after coffee extraction. It does this through a design that features a basket with a two-layer bottom.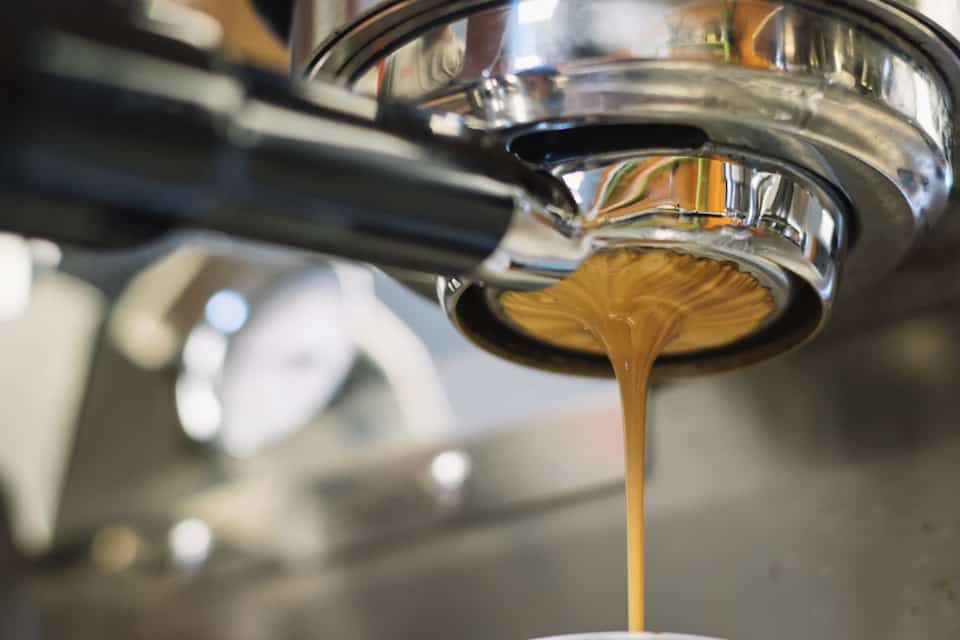 Either one can make great espresso, but here's why you might want to try a bottomless portafilter.