Barista training comes in many forms, and if you're looking to start or advance your barista career, it can be hard to know which path to choose.
How can you become a barista without experience? You can pay money for training and certification. You can read books and watch YouTube videos. Or you can just walk into your local coffee shop with a smile on your face and offer to do whatever needs to be done, then take it from there.
We're not here to declare one path the best, but we have invited 13 baristas and former baristas who have made a career out of coffee, to offer some tips for new baristas.
If, after reading their words, you decide that certification is the way you want to go, you should be able to find a calendar of training offerings at the website of your country's Specialty Coffee Association.
If book learning is more your thing, here are four of the best:
If you want to go straight to on-the-job training, understand that the high-end cafés usually want an experienced barista who is ready to step behind the bar. Your best bet is to project a winning personality, a passion for coffee and a willingness to learn, and find a place that's willing to teach you about the coffee.
Mentorship and community will do more for you than anything else, as many of the baristas told us. Now let's get to their barista advice. (Some responses have been edited for brevity and/or clarity.)
Tips for new baristas: What the professionals say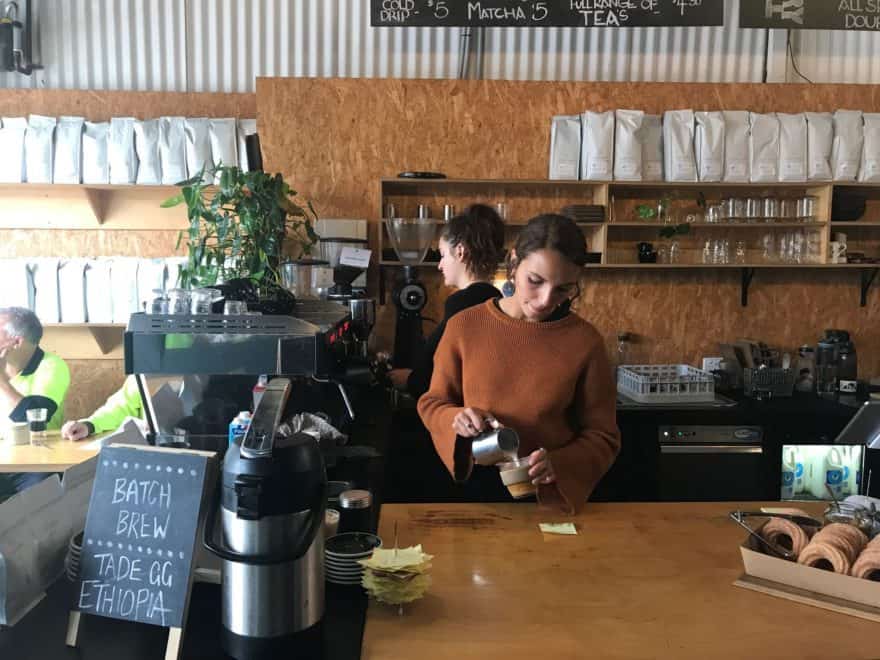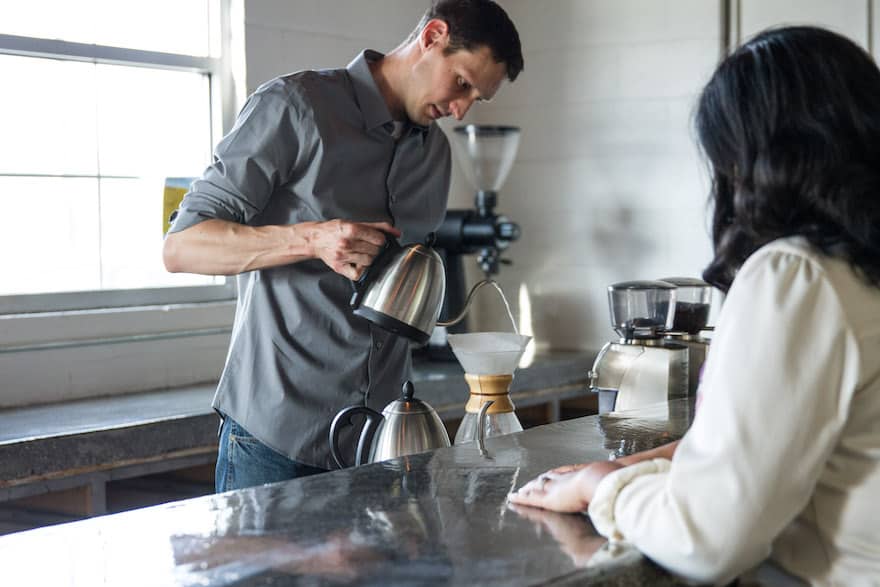 With all these wise words in mind, we hope you'll take charge of your own barista training and find a way into the coffee community. As some of these professionals have shown, your time behind the bar might only be the start.